Traditional light vehicle type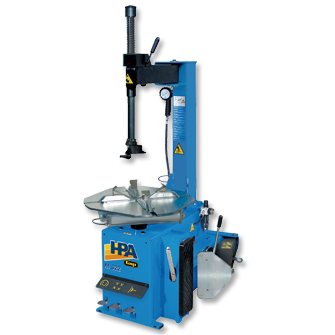 Semi automatic tyre changer with swinging arm for rims from 11" to 24".
Outside locking up to 22".
Mechanical locking of the tool holder shaft.
Standard bead breaker.
Single speed motor.
The tyre changer is available in version with tubeless tyre inflation system (FS), or without.